News
[Oct 2023] New preprint, Language Agnostic Code Embeddings, an approach to separate syntax and semantics for code embeddings, is on arXiv!
[Oct 2023] LINC, a neurosymbolic approach to logical reasoning, has been accepted to EMNLP 2023!
[Oct 2023] I gave a talk about LeanDojo at Harvard! In addition, LeanDojo was selected for an oral presentation at NeurIPS 2023!
[May 2023] A recording of my piano recital this spring is now on YouTube (and below on this page)!
[May 2023] I'm interning at Meta AI Research under Sida Wang this summer! If you're in the Seattle area, I'd love to chat!
[May 2023] My TEDxBoston talk on AI for Code is now online!
Research Interests
My research dreams currently lie in these three (somewhat different) areas, though I'm currently focusing on the first two. I'm very open to both collaborating and advising students (through UROP if you're an undergrad at MIT, we can discuss otherwise), so don't hesitate to reach out if you're excited about these topics and would like to work together!
1. Neurosymbolic programming, specifically through the lens of smashing symbolic techniques together with LLM's to create more reliable and powerful ways to perform program synthesis.

2. Developing methodologies to interpret the behavior and understand the capabilities of code LM's, understand their reasoning abilities, and distinguish them from language LM's.

3. Understanding theoretical foundations and training dynamics behind large language models (for code), such as sensitivity to of initialization/learning rates, sharpness-aware training, or pruning.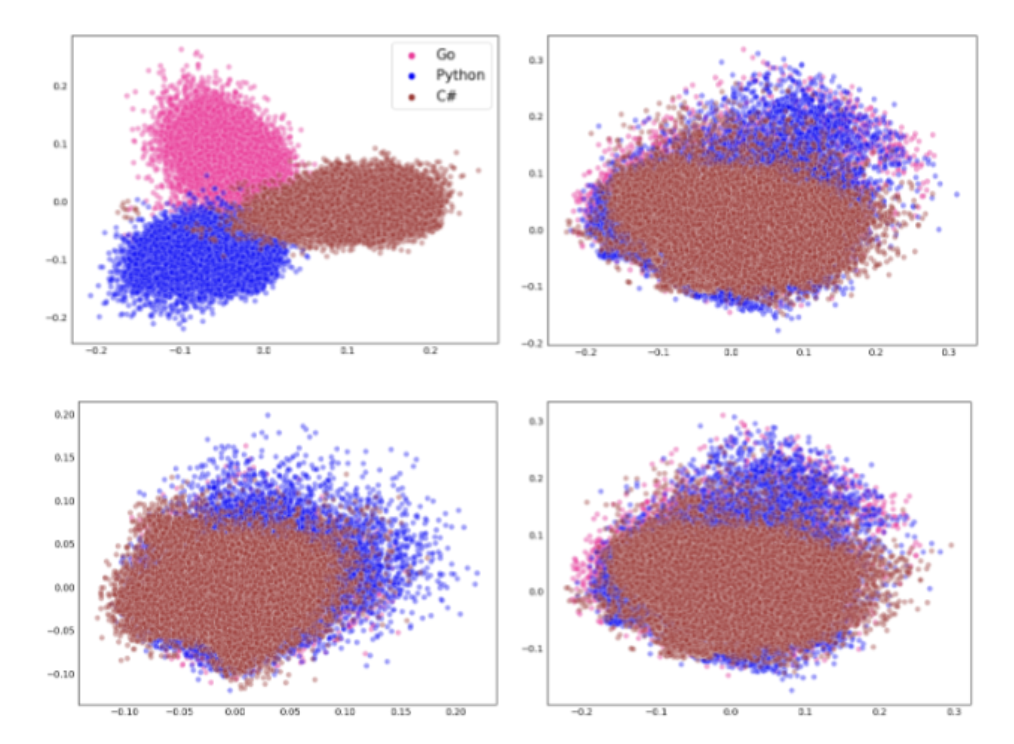 Language Agnostic Code Embeddings
Saiteja Utpala, Alex Gu, Pin Yu Chen


We apply a method used in multilingual NLP on code, showing that vector embeddings for code can be decomposed into syntax-like and semantic-like components. We show that when removing the syntax-like component, language identification becomes expectedly difficult, and Text2Code and Code2Code retrieval performance improves.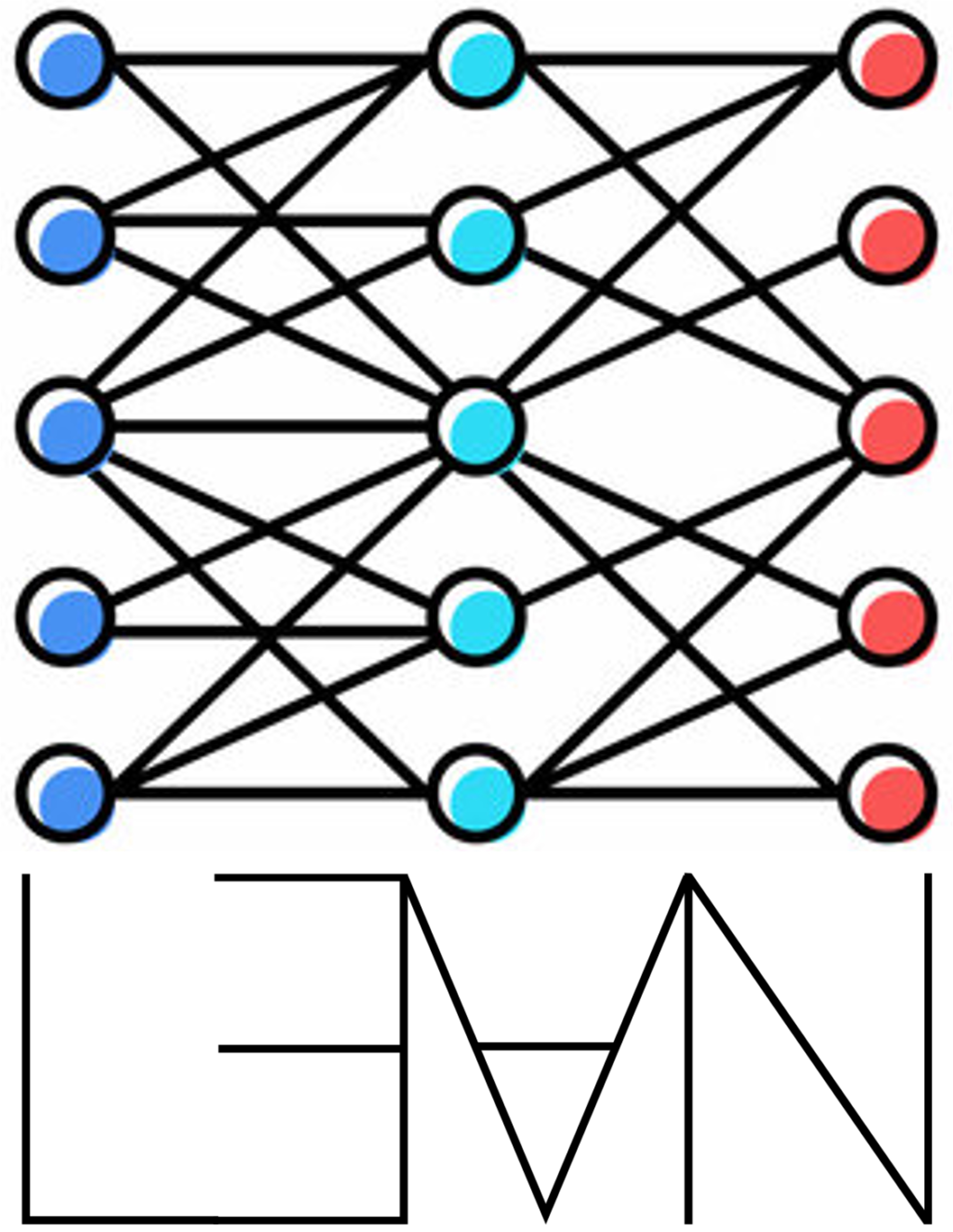 LeanDojo: Theorem Proving with Retrieval-Augmented Language Models
Kaiyu Yang, Aidan Swope, Alex Gu, Rahul Chalamala, Peiyang Song, Shixing Yu, Saad Godil, Ryan Prenger, Anima Anandkumar
NeurIPS Datasets and Benchmarks Track 2023, Oral presentation


We release LeanDojo: an open-source playground consisting of toolkits, benchmarks, and models for LLMs to prove formal theorems in the Lean proof assistant. LeanDojo contains 1) tools for data extraction and interaction with Lean, 2) fine-grained annotations of where lemmas are used and defined, 3) a new benchmark of 97K human-written theorems from mathlib, and 4) a retrieval-augmented theorem prover using retrieval for relevant premise selection.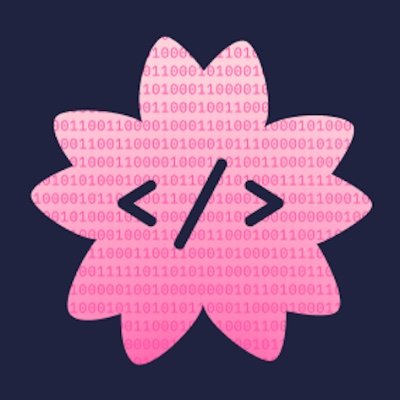 💫 StarCoder: may the source be with you!
Raymond Li, ..., Alex Gu, ..., Leandro von Werra*, Harm de Vries*


StarCoder and StarCoderBase are 15.5B parameter models with 8K context length, infilling capabilities, and fast large-batch inference enabled by multi-query attention. StarCoderBase is trained on 1 trillion tokens sourced from The Stack, a large collection of permissively licensed GitHub repositories with inspection tools and an opt-out process. We fine-tuned StarCoderBase on 35B Python tokens, resulting in the creation of StarCoder.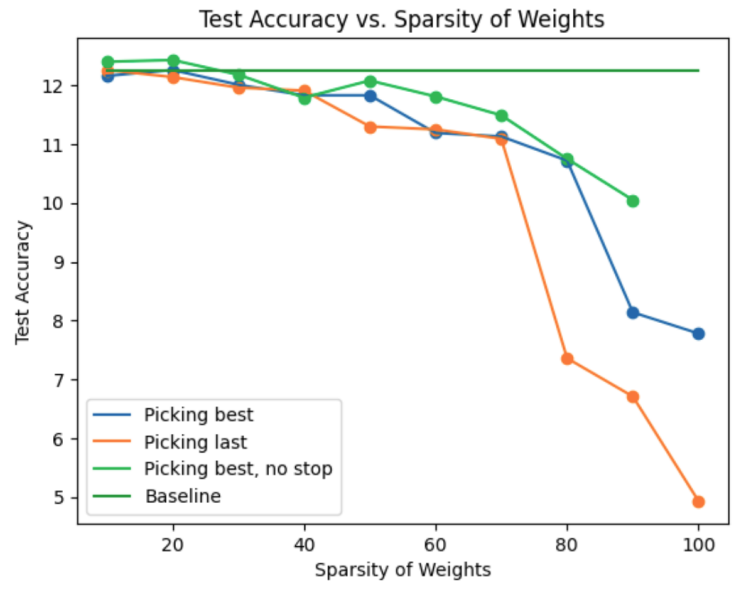 Pruning CodeBERT for Improved Code-to-Text Efficiency [Coming Soon!]
Alex Gu, Ria Sonecha, Saaketh Vedantam, Bharat Runwal, Diganta Misra
Workshop on Sparsity in Neural Networks, ICLR 2023

We do some very preliminary experiments on pruning the encoder piece of CodeBERT. Preprint coming soon, but if you're interested in this topic, please reach out!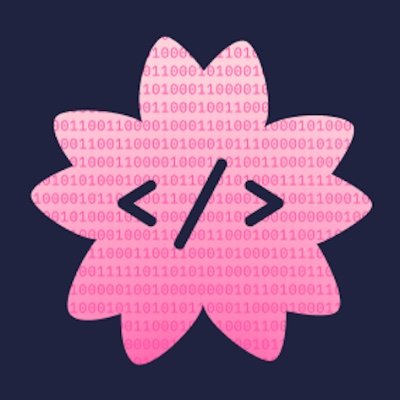 🎅SantaCoder: Don't Reach for the Stars!🌟
Loubna Ben Allal*, Raymond Li*, Denis Kocetkov*, ..., Alex Gu, ..., Leandro von Werra*
Deep Learning for Code Workshop, ICLR 2023 [Best Paper]

The BigCode project is an open-scientific collaboration working on the responsible open-source development of large language models for code. We train 1.1B parameter models on the Java, JavaScript, and Python subsets of The Stack, and our best model outperforms previous open-source multilingual code generation models (InCoder-6.7B and CodeGen-Multi-2.7B) in both left-to-right generation and infilling.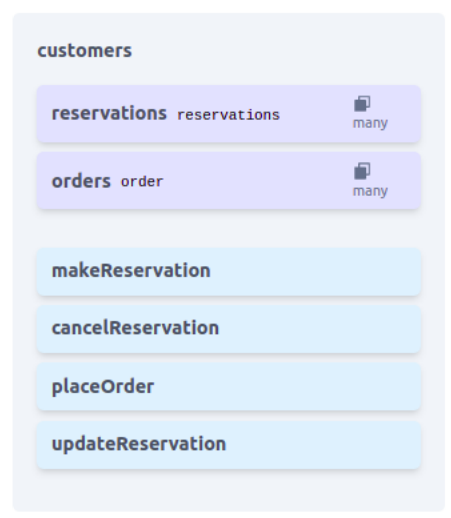 ObSynth: An Interactive Synthesis System for Generating Object Models from Natural Language Specifications
Alex Gu, Tamara Mitrovska, Daniela Velez, Jacob Andreas, Armando Solar-Lezama
Deep Learning for Code Workshop, ICLR 2023

ObSynth leverages domain knowledge embedded in GPT-3 to help users design object models from high level natural language prompts. We synthesize object names, field names, field types, method names, and relationships between objects. Also, we conduct a user study to highlight how users may interact with ObSynth to design a restaurant management application.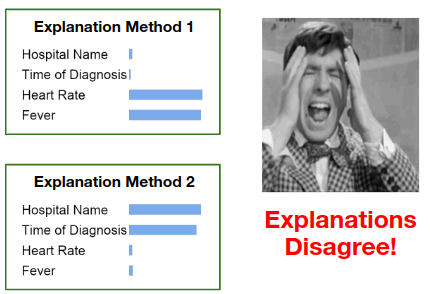 The Disagreement Problem in Explainable Machine Learning: A Practitioner's Perspective
Satyapriya Krishna*, Tessa Han*, Alex Gu, Javin Pombra, Shahin Jabbari, Steven Wu, Himabindu Lakkaraju
Workshop on Trust and Reliance in AI-Human Teams, CHI 2022

We introduce the disagreement problem in explainable machine learning, showing that commonly used algorithms including LIME, SHAP, and SmoothGrad often disagree in practice. We also conduct a user study highlighting that practitioners do not have good ways of resolving these disagreements in their day to day.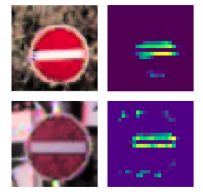 Certified Interpretability Robustness for Class Activation Mapping
Alex Gu, Tsui-Wei Weng, Pin-Yu Chen, Sijia Liu, Luca Daniel
Workshop on Machine Learning for Autonomous Driving, NeurIPS 2020 [Video]

Our algorithm, CORGI, computes certified bounds on an interpretability algorithm known as CAM (Class Activation Mapping), showing that within the certified radius, the top-K pixels of the CAM map do not change.
Teaching Experience
Spring 2022: TA, Nonlinear Optimization (6.252)
Fall 2021: TA, Machine Learning (6.867)
Spring 2020: TA, Signals, Systems, and Inference (6.011)
Service
Organizer of the neurosymbolic programming reading group at MIT.
Reviewer for AISTATS (2022, 2023), NeurIPS (2022, 2023), EMNLP (2022), ICML (2022, 2023), ICLR DL4C Workshop (2022, 2023)
Artifact Evaluation Committee member, PLDI 2022
Co-organizer of the ICML 2021 Social on Open Collaboration in ML Research
Outstanding reviewer for ML reproducibility challenge (2021)
Student volunteer at POPL (2021), PLDI (2021), ICFP (2021)
Other Projects
Here are some other projects I've worked on. If you're interested in building off any of them, I highly welcome collaborations!
RestBot - Online Interactive Breaks Revive Positive Thinking and Behavior during COVID-19
The intention of this research project is to explore alternative methodologies available to people who are struggling with quarantine and isolation, providing them with an opportunity to resuscitate positive thinking and behavior. The result of the study proved that direct online social engagement can be an alternative way to resuscitate positive thinking and behavior for everyone under strenuous circumstances, such as during COVID.
Ray Tracer
A ray-tracer written in OCaml based on The Ray Tracer Challenge by Jamis Buck.
Music
I also study classical piano under Yukiko Sekino. Here are some recordings of concerts I have given in the past:
Recital, Spring 2023 [Program Notes]
Ludwig van Beethoven, Sonata Op. 57, No. 23 "Appassionata" (1806)

Sergei Rachmaninoff, Sonata Op. 36, No. 2 (1913 - 1931)

Recital, Spring 2022 [Program Notes]
Alexander Scriabin, Piano Sonata No. 2 in G-sharp minor (1897)

John Adams, China Gates (1977)

Philip Glass, Opening, from Glassworks (1995)

Robert Schumann, Piano Sonata No. 2 in G minor (1838)

Performance with MIT Symphony Orchestra, Spring 2022
Rachmaninoff Piano Concerto No. 2 in C minor, Op. 18
I. Moderato
Recital, Spring 2021 [Program Notes]
Claude Debussy, Images, Book 1 (1905)

Frédéric Chopin, Sonata No. 2 in B flat minor (1839)

Sergei Rachmaninoff, Piano Concerto No. 2 in C minor, I. Moderato (1901)
Chamber Music, Spring 2021
Edvard Grieg, Sonata No. 3 in C minor for Violin and Piano, Op. 45 (1887)
I. Allegro molto ed appassionato
II. Allegretto espressivo alla Romanza
Once in a while, I also enjoy creating my own music.
A sentimental piece that I co-created with my friend Boom once for New Year's.
A remix of Parry Gripp's hit song, It's Raining Tacos, which often kept me sane in my undergraduate days.
A remix of another one of my guilty pleasure songs, 学猫叫 (Learn to Meow).
A surreal, jolly, but nostalgic piece reflecting on the past.

Thanks to Jon Barron for the awesome website template. Last updated on October 29, 2023.